Other Domains
agentsites4free.com
agentsitesforfree.com
beatforeclosure.com
beatforeclosurenow.com
besmokefree.com
CashFlowToday.com
ClosingSpecialist.com
credibilitykit.com
dearhero.com
FitnessTrainerNetwork.com
FlippingGuru.com
foreclosurebandit.com
foreclosuregiant.com
foreclosuregoldmine.com
fsboPro.com
HomeRentalPro.com
ibuyfuglyhouses.com
increaseyour.net
investmentpartnersearch.com
investorassociations.com
investor-associations.com
investorcredibility.com
investorcredibilitykit.com
investorsites4free.com
investorsitesforfree.com
investorstools.com
investorwebsites4free.com
investorwebsitesforfree.com
IrentHomes.com
LeadManagerPro.com
list2sell.com
listingdesk.com
magiclistings.com
miraclemoneymachine.com
moneypartnersearch.com
pointclicksold.com
propertyadz.com
propertyhotline.net
pursefrenzy.com
realestateinvestorsearch.com
rtosites.com
rtowebsites.com
teamspiritmarketing.com
theforeclosureexpert.com
timelypayments.com
wearegurus.com
wowwebdesign.com
YouCanSellToday.com

Real Estate and Other Domains for Sale
If you would like to make an offer on any of our domain names, please send the offer to lynn@InvestorPro.com . We do not have a specific asking price on any of the domains, but will consider each offer received.
NOTE: Many of these domains were recently sold on eBay. We will update this list shortly.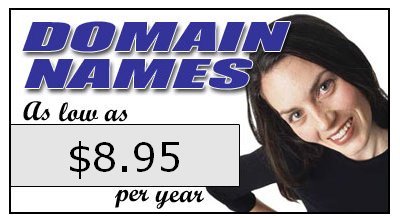 Click Here to Search for a New Domain

Listing of domains on this page does not guarantee their availability.